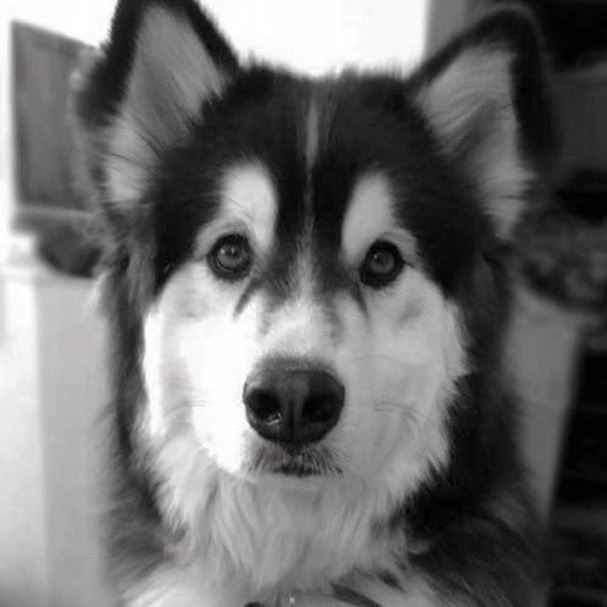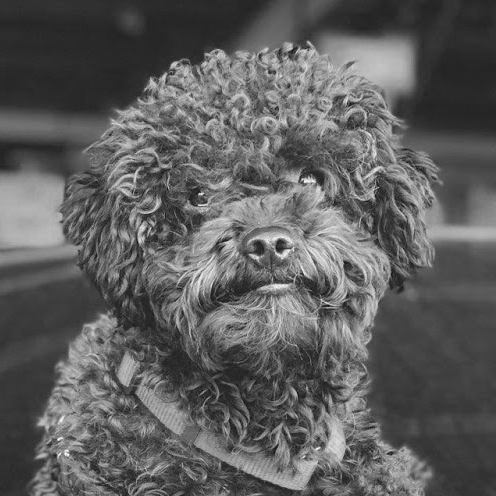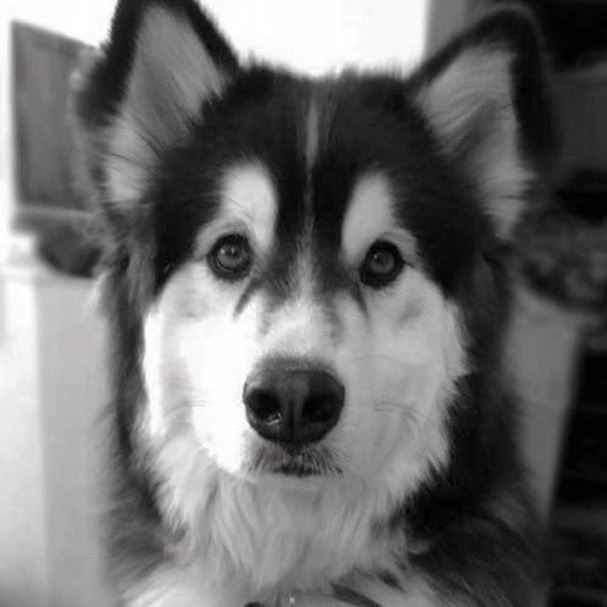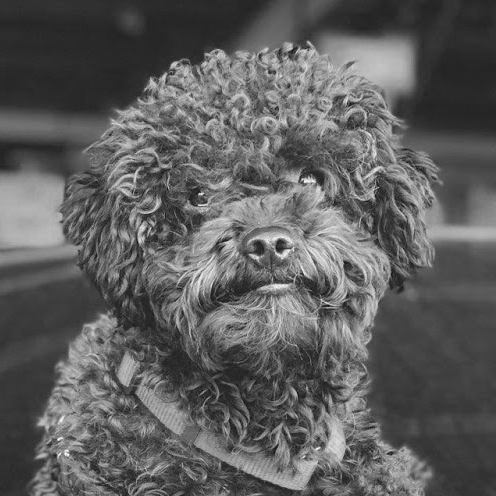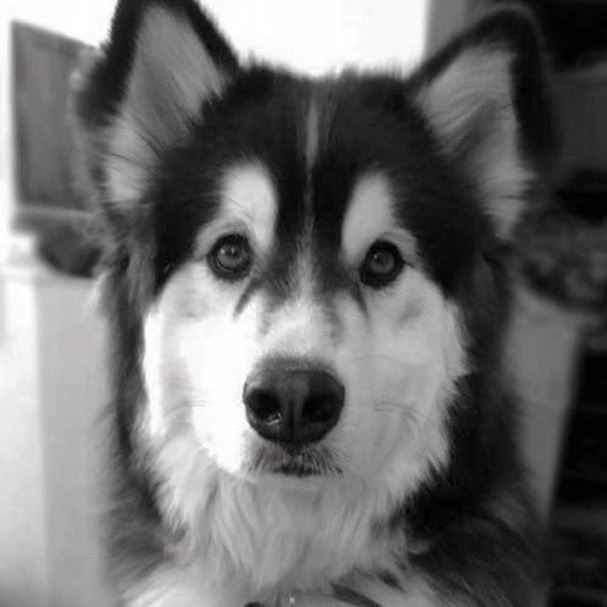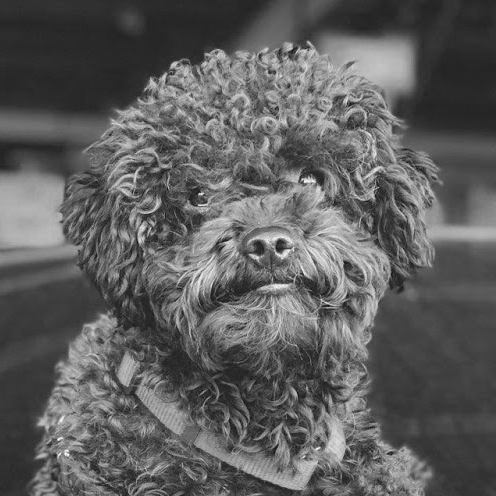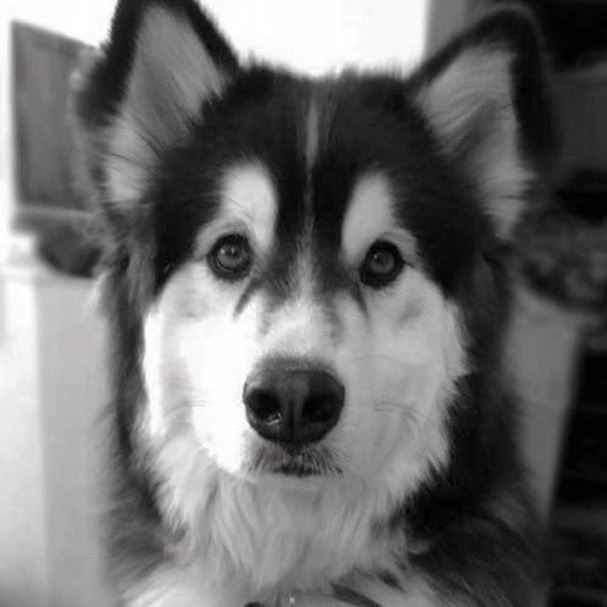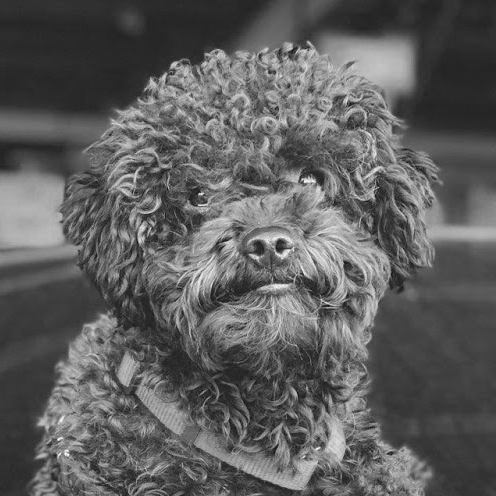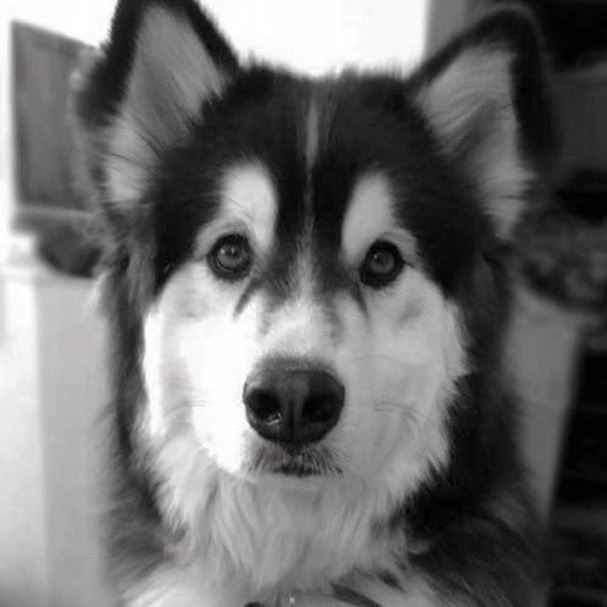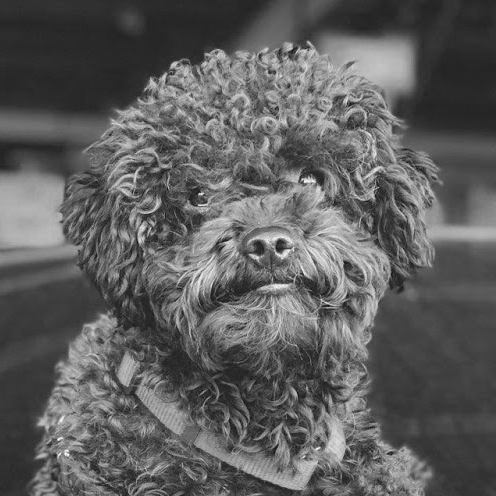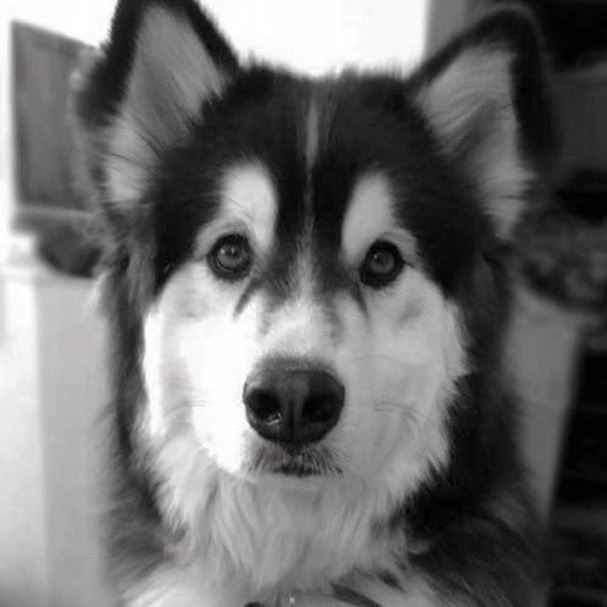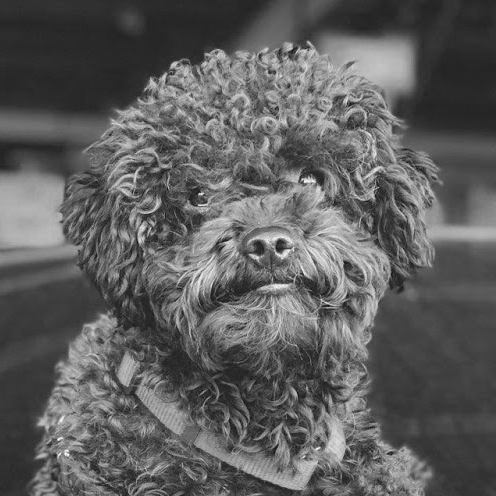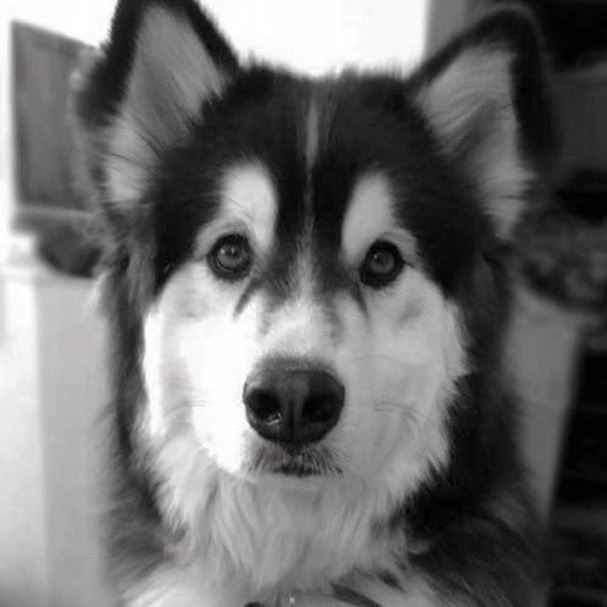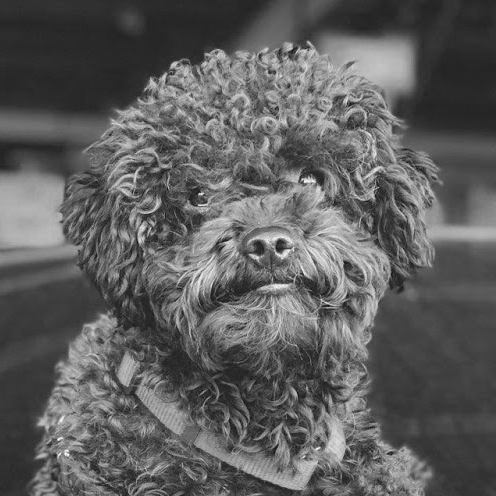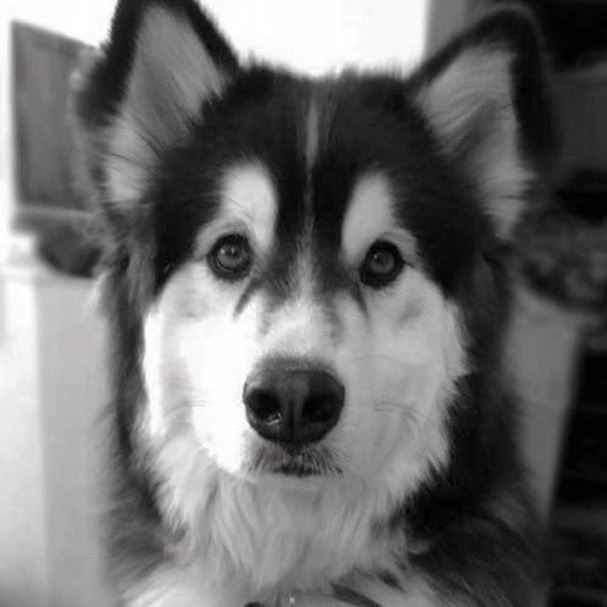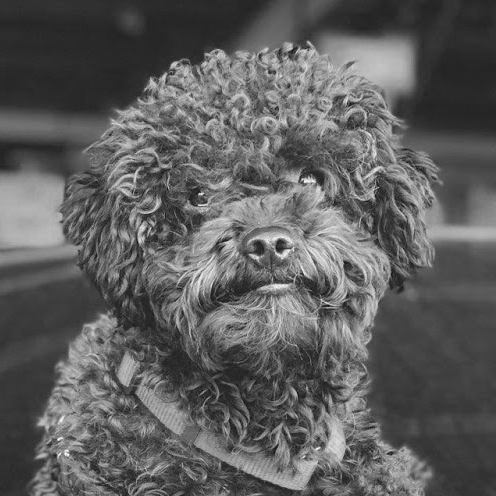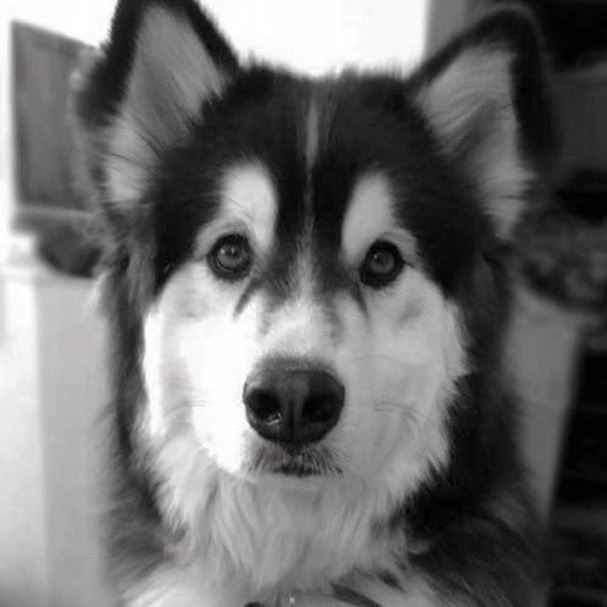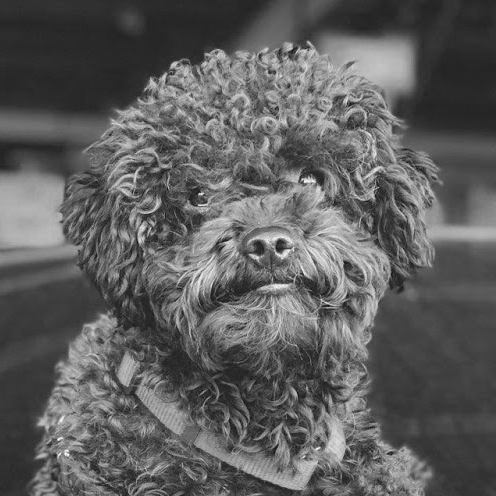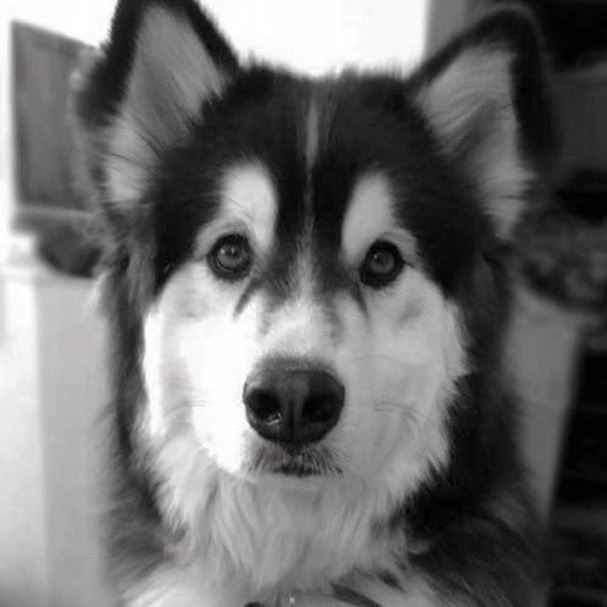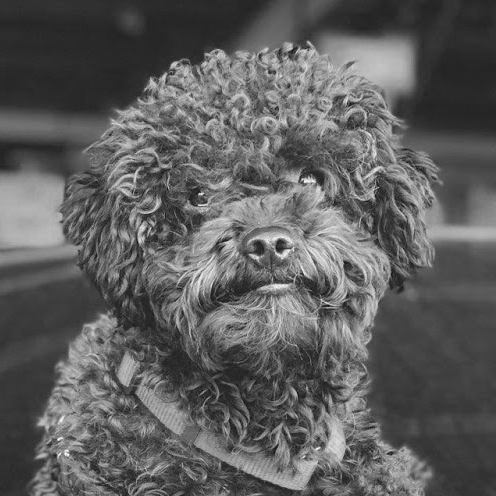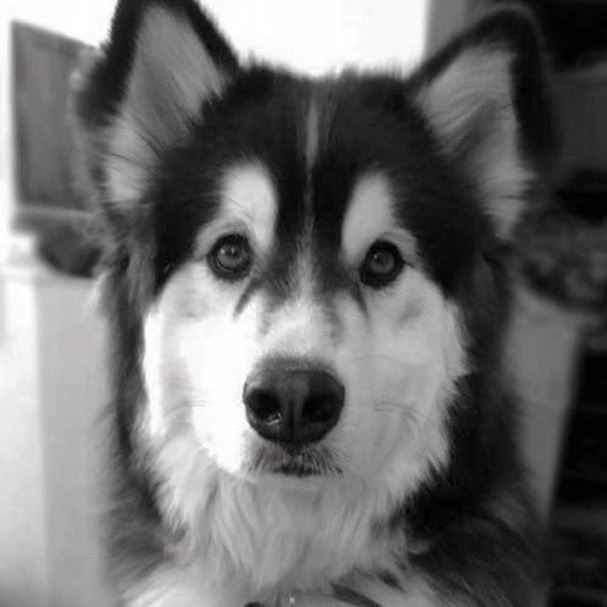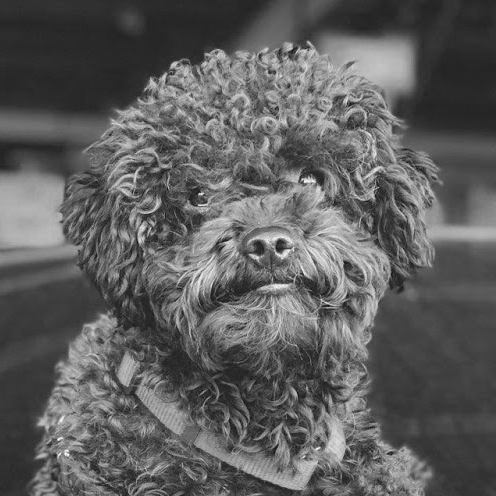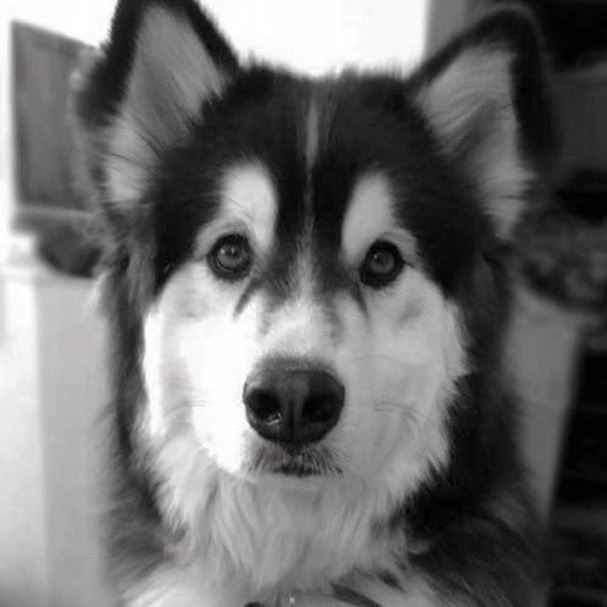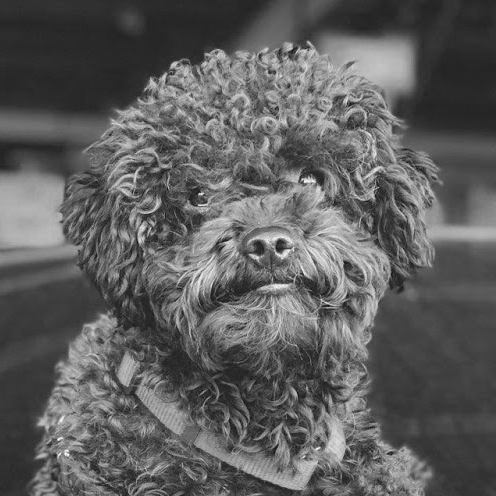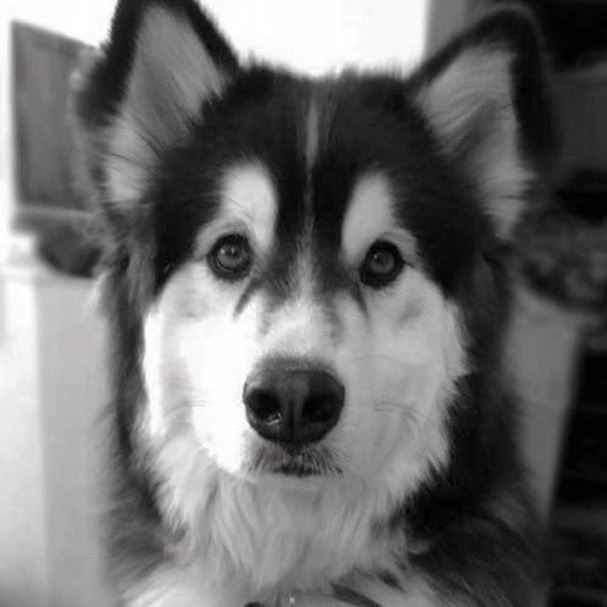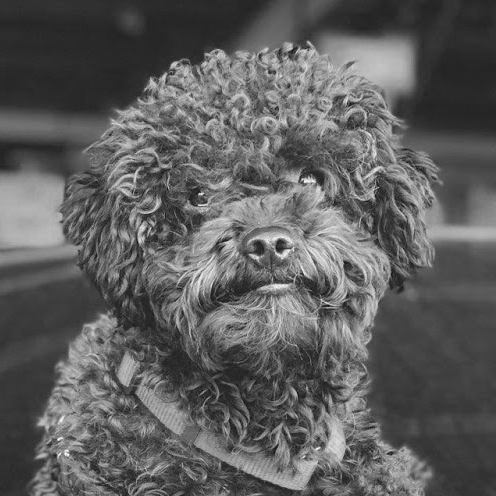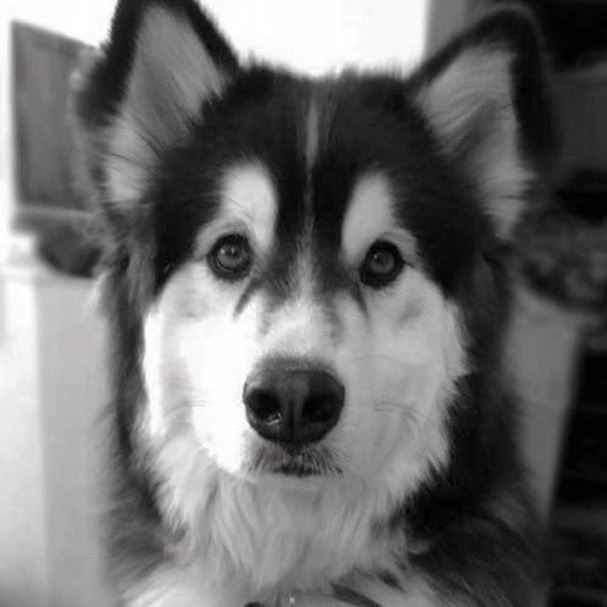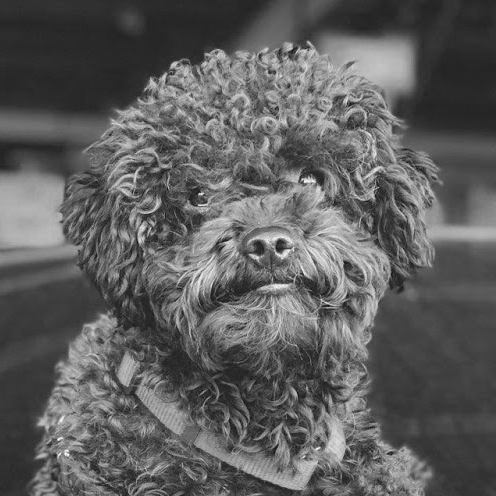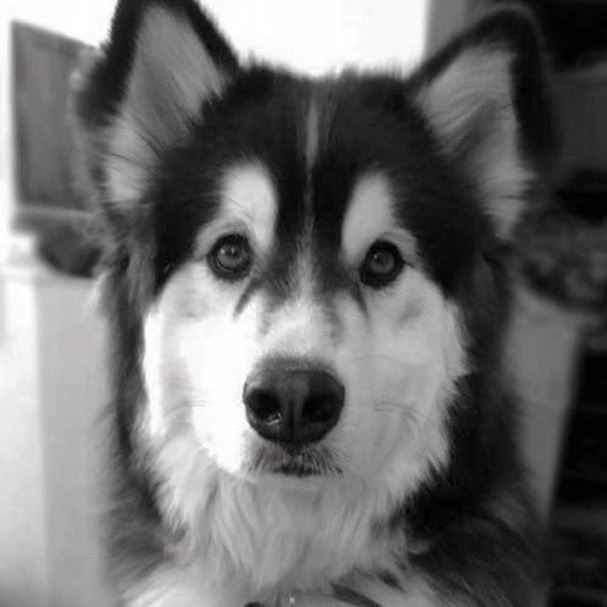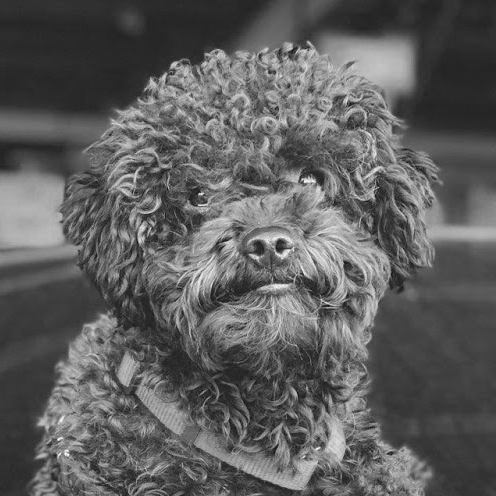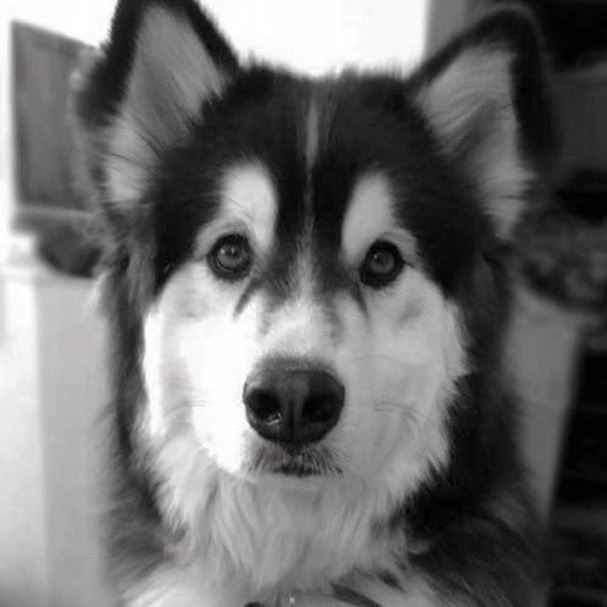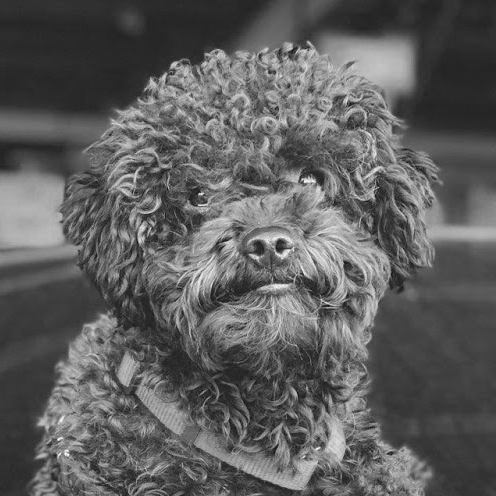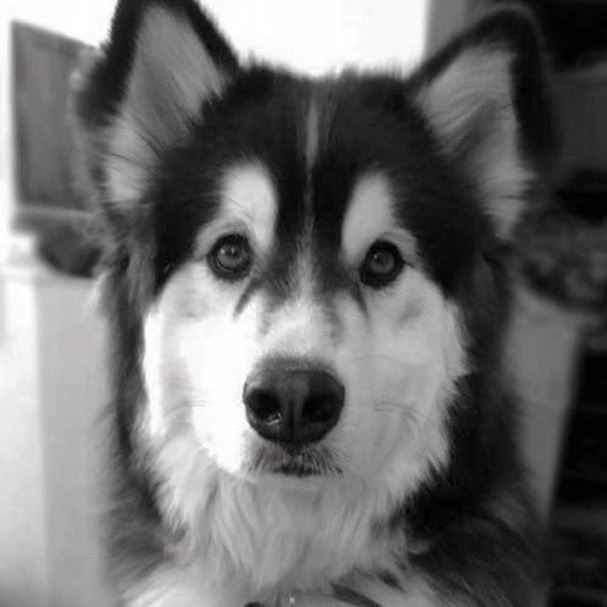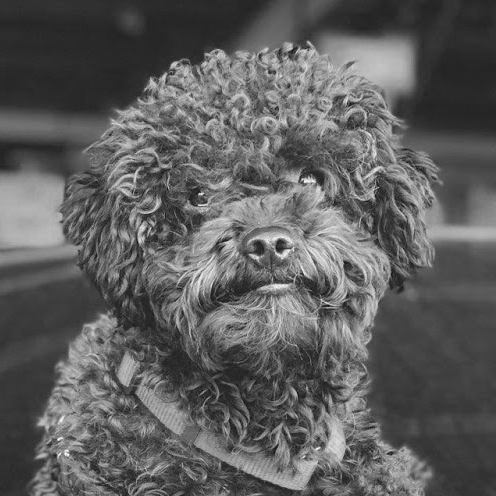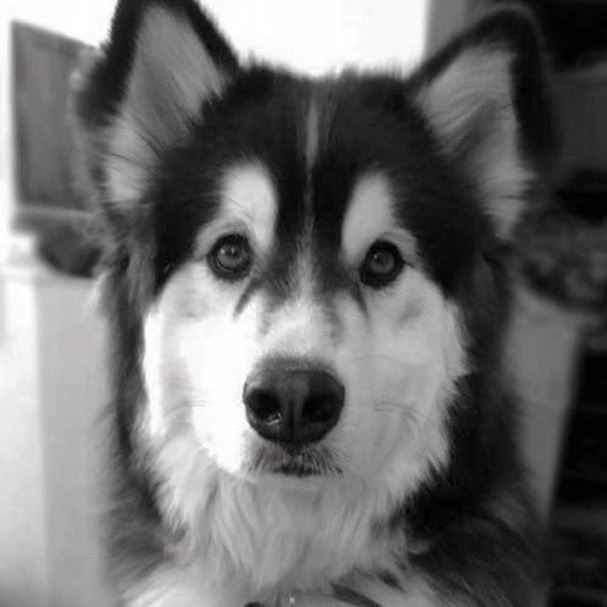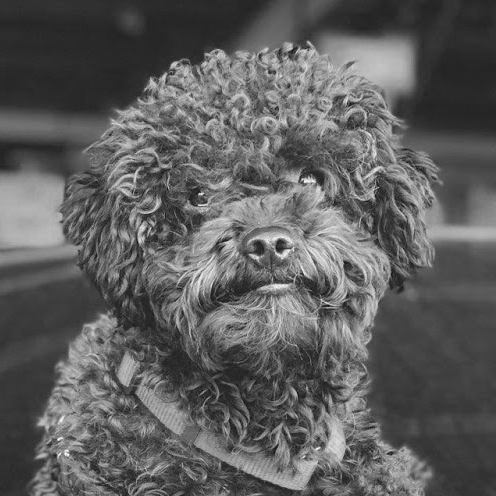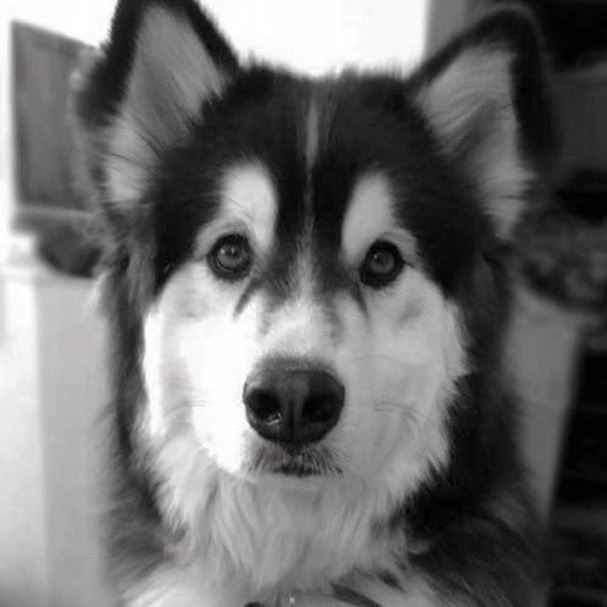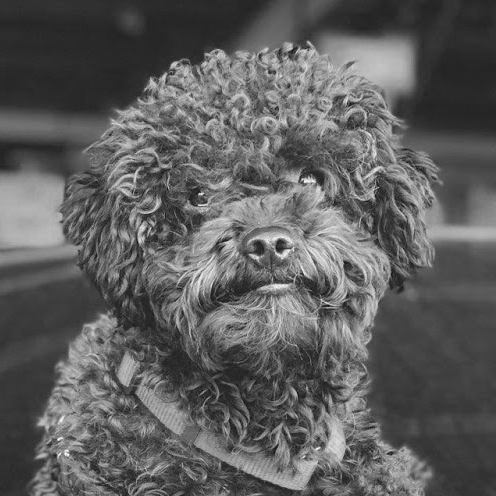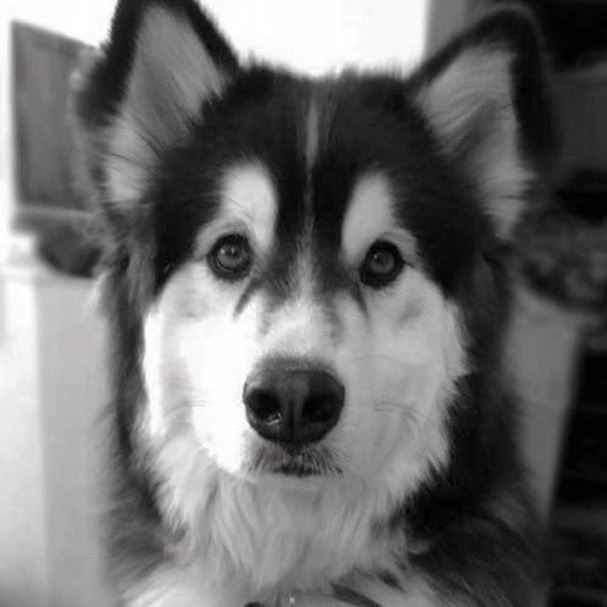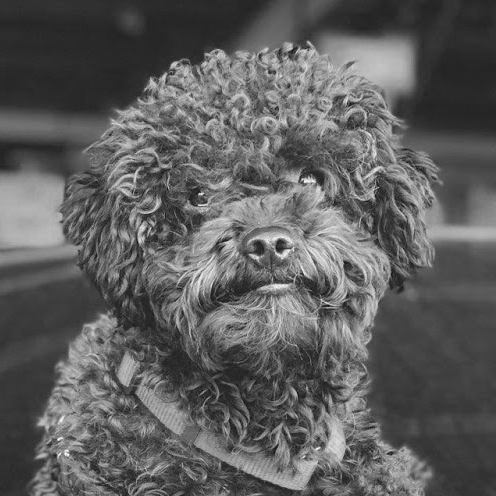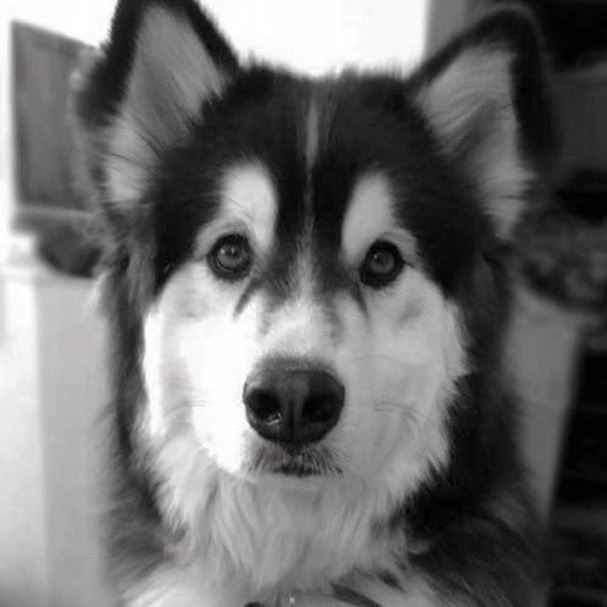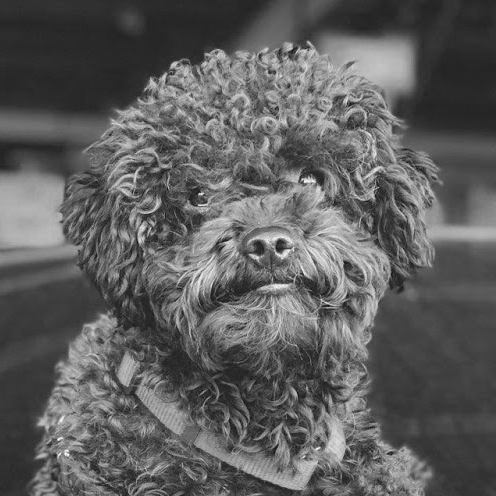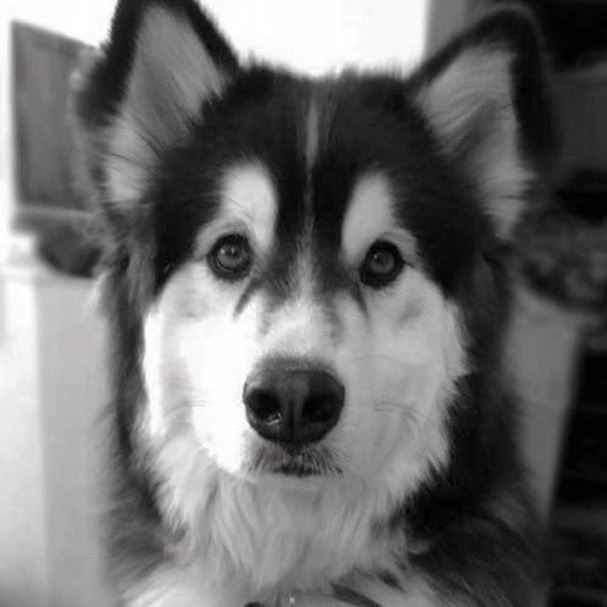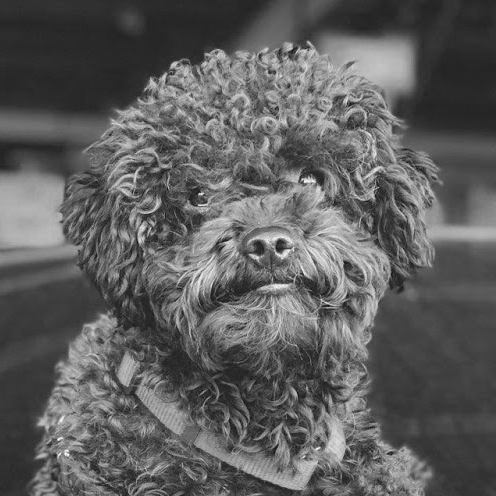 Bachelor's Degree | The Art Institute of California - Inland Empire
Graphic Design - 2015
Master's Degree | Maryland Institute College of Art (MICA)
User Experience - 2022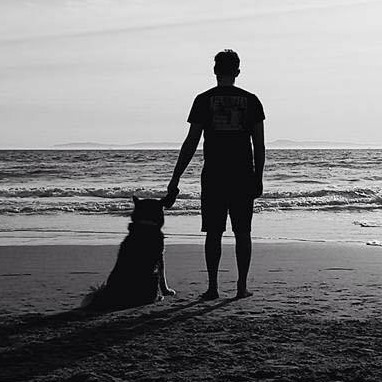 Early Career
I graduated from the Art Institute of California - Inland Empire with a Bachelor of Science in Graphic Design and immediately joined the design world in the healthcare industry, designing web and mobile applications for a medical device company in Orange County, California. I've spent time in the utility industry, where I developed concepts for software used by utility companies to provide payment or service portals for their customers through mobile applications or desktops. Next, I crafted solutions in the Telecom and Mortgage industry.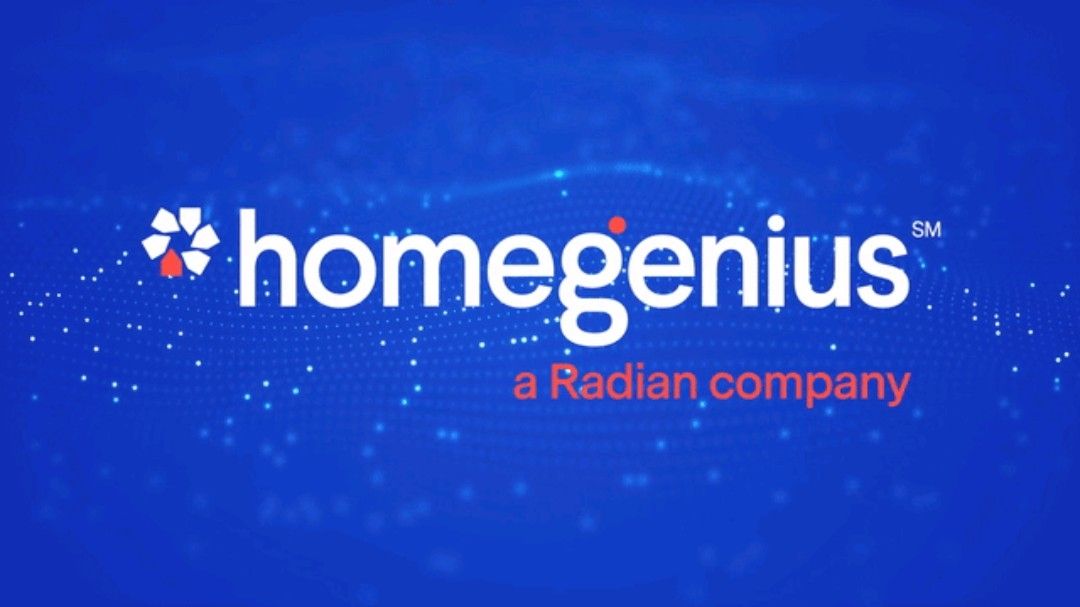 Currently
I am currently the Director of User Experience for Radian's real estate Division called homegenius. I lead a team of highly skilled designers in crafting positive experiences for real estate professionals. I recently graduated with a Master's in User Experience through the Maryland Institute College of Art(MICA).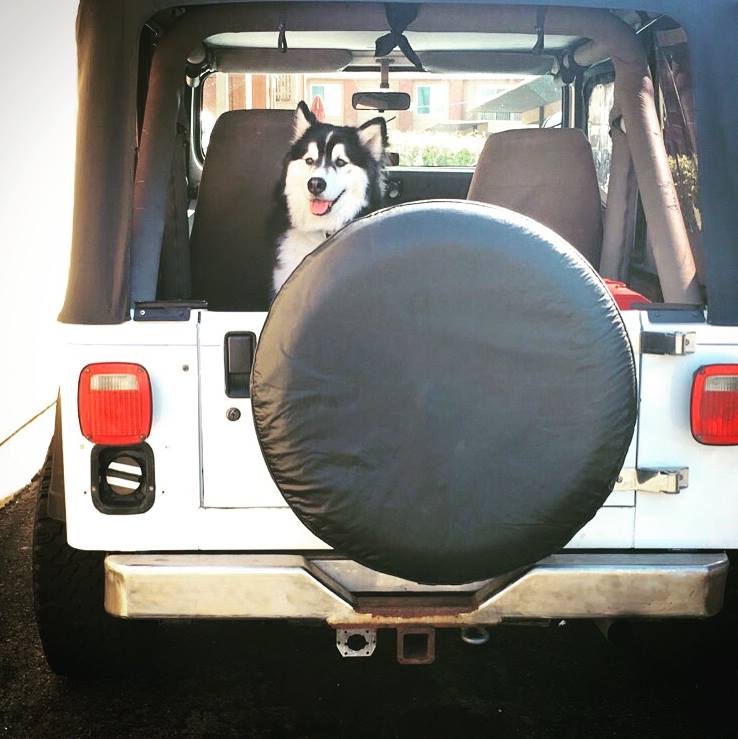 What I do when I'm not working
If you can't find me at my computer, I'm either wheeling & working with my 1990 Jeep Wrangler, Camping & Fishing, or just enjoying a late-night gaming session.